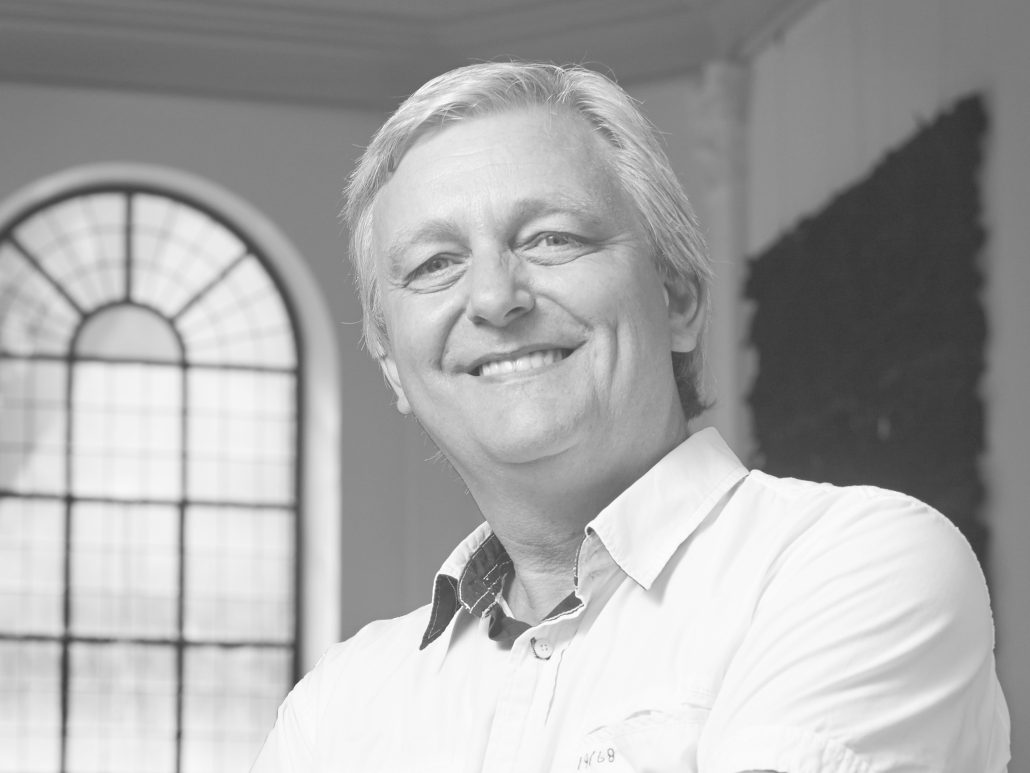 As a little guy of 6 years old, I already put electricity wires all over the house with a battery on one side and the other a light. The battery in the attic and the light in the living room. Elektra boxes had been spent on me during that time. Now, years later I am still working within the technology. Once started as an apprentice auto mechanic, I started working as a plane mechanic at Fokker and KLM, using some detours in aviation. In 1996 started a retraining to ICT manager and until now working in both ICT services and aviation technology. However, the fascination with Electronics has always remained and that has been the basis for creating the designs that can be found on this site. All designs are spontaneously conceived and gradually grown and adapted. Safety and functionality are paramount in all designs.
A lot of viewing pleasure and inspiration.
Godert Schouten
Llum design lighting is always interested in ways to get the designs for a broader footlight. We are therefore always curious about new contacts with which we can cooperate. Please contact us without any obligations.
Most of the models shown are in stock. The Begur and the Cadaqués are only made on request. Some exclusive models are made in a predetermined number, which guarantees exclusivity. This is indicated on the website.